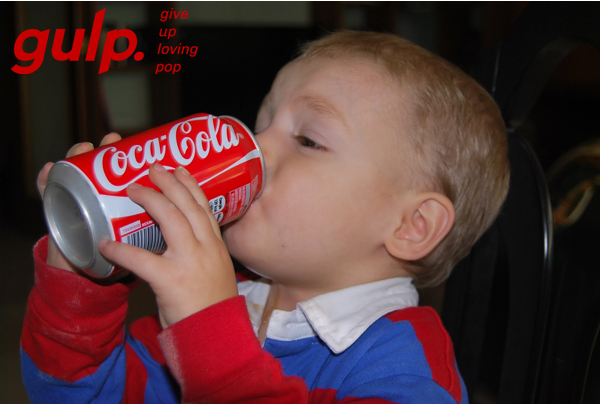 Reducing levels of childhood obesity and tooth extractions caused by consumption of sugary drinks is now a major and pressing challenge for our public health teams.
Want to find out more about Give Up Loving Pop, and how the campaign could be delivered in your area?
Follow this link to our latest mailout or contact info@foodactive.org.uk for more details.