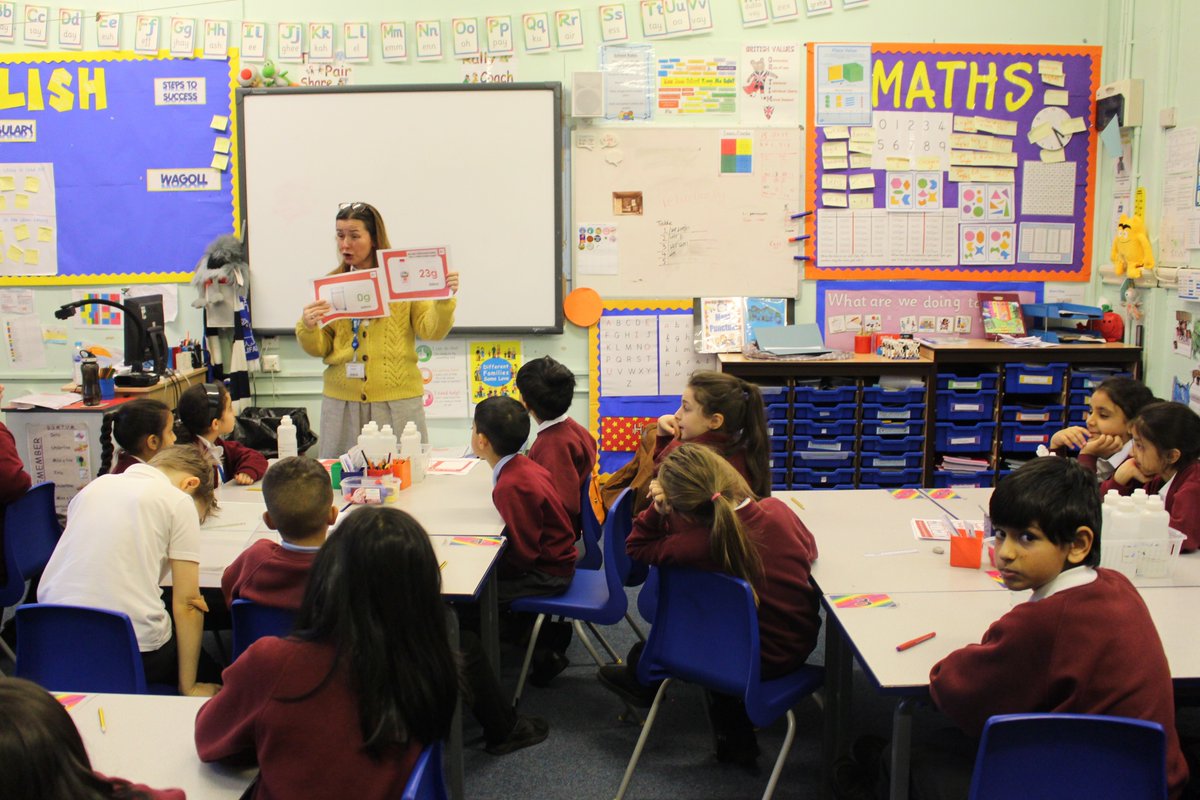 Rochdale Borough Council decided to target Give Up Loving work at schools with the highest levels of obesity across the borough, following the success of their campaign in January 2018.
The council have worked with schools to ensure the delivery suited their school day – sometimes delivering assemblies to an entire key stage group, and also teaching lessons to individual classes with the Key stage 2 lesson plans.
They have tweaked some of the sessions to include food as well as drinks, the children loved the egg experiments and sugar detectives, they are continuing this at home looking in their cupboards, also we tweaked it to sugar mealtimes only to consider dental health as well as obesity and talked about visiting the dentist in appositive way for fluoride application also learning "teeth codes" deciduous dentition abcde or adult dentition 12345 etc….
All schools have been very receptive to the programme and the children have really enjoyed the interactive sessions. The intervention has allowed schools to highlight the great work they're already doing, and has prompted some to increase their focus on children's health.
The campaign will take place across January, with the leader of the council visiting one of the GULP sessions in school on the 30th January.