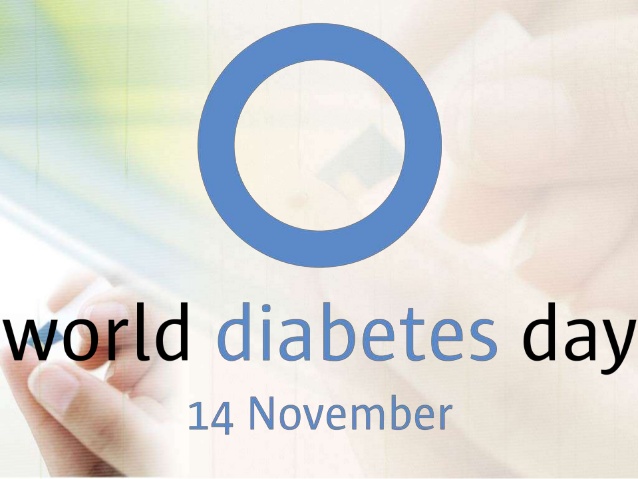 Saturday 14th November is World Diabetes Day which seeks to raise awareness of the condition and educate and inform the public about global efforts to deal with what is an escalating public health issue.
To support the day, the Give Up Loving Pop campaign is releasing a series of free resource packs which are packed with all the information that you need to kick sugary drinks from your diet.
Why Give Up Loving Pop?
Recent research conducted by the Scientific Advisory Committee on Nutrition (SACN) indicates that consuming too many high-sugar beverages increases the risk of developing type 2 diabetes.(1)
Equally, data from the National Diet & Nutrition Survey indicate that sugary drinks are the main source of excess sugar in most people's diets.(2)
So giving up sugary drinks is the easiest way to cut excess sugar from your diet!
Robin Ireland, Director of the Give Up Loving Pop campaign, said:
"We are pleased to be supporting World Diabetes Day with the release of our Gulp resource packs. The increase of type 2 diabetes in the UK is a worrying development. Not only is this a life-changing long-term health condition, but it is also placing increasing strain upon our already-stretched health care system."
"But by giving up loving pop, we hope that people can begin to easily cut sugar from their diet and live healthier, happier lives. So don't delay, kick the pop today."
The Gulp resource packs are available via the individual links below:
Notes to editors:
Give Up Loving Pop is England's first campaign highlighting the health harms associated with the consumption of sugary drinks. Launched in early-2015 the Give Up Loving Pop campaign is run by the Health Equalities Group; a Liverpool-based social enterprise whose mission is to improve the health of the public through informative health information campaigns. You can find out more about the Give Up Loving Pop campaign at: www.giveuplovingpop.org.uk
For further information or to arrange interviews/quotes please contact our press officer on 0151 237 2686.
References:
1. SACN Carbohydrates and Health Report, published 17th July 2015
2. Data derived from the National Diet & Nutrition Survey, rolling programme 2008-12.