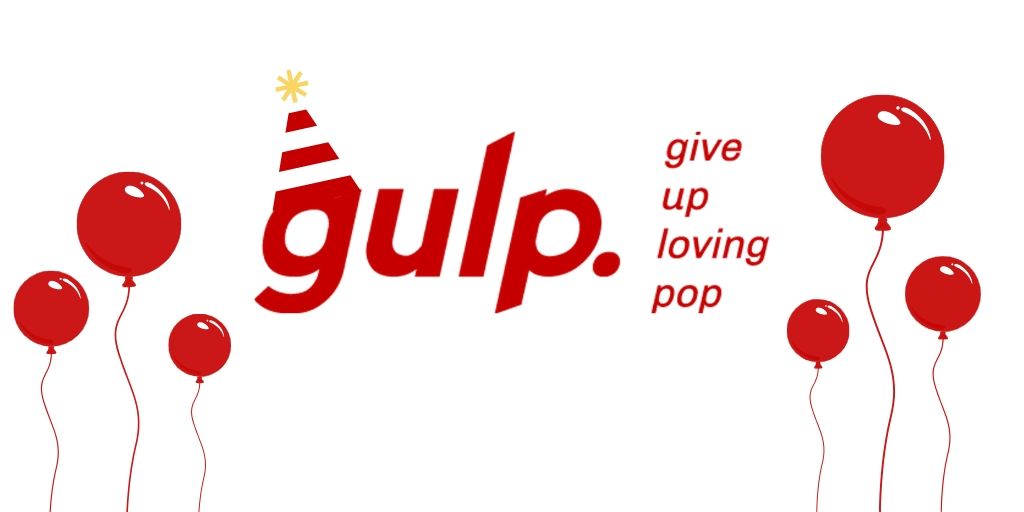 The Give Up Loving Pop is celebrating it's fifth birthday!
Over the next month, we will be celebrating five years of the GULP campaign through a series of new resources, reports and bulletins to reflect back on the campaign's progress over the past five years and outline where the campaign is headed for the next five years to come. 
Check out our twitter thread below to take a look at our journey. 
https://twitter.com/gulpNOW/status/1229428397077680136