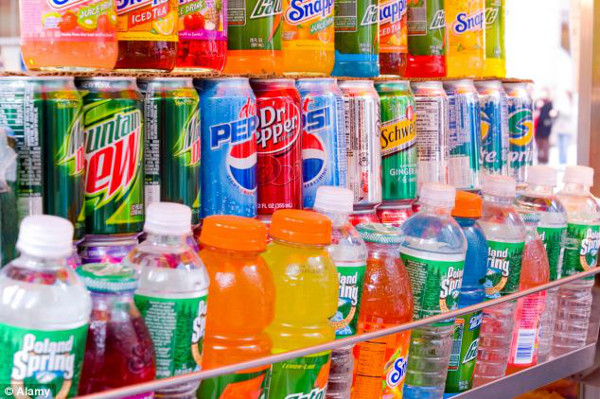 With the obesity problem amongst children and young people gaining attention from policy makers and health activists alike, the spotlight has turned on energy drinks.
An article in today's Guardian highlights growing concerns from parents and teachers about the widespread consumption of high-caffeine and high-sugar energy drinks by pupils- leading to what has been dubbed a 'caffeine culture' in schools.
Reasons for the rise of this 'caffeine culture' are many and varied, but as Katharine Jenner, Campaigns Director of Action on Sugar points out, many energy drinks are 'unfairly marketed, making claims about performance enhancing. I think that is no longer about (free) choice; that's influencing people's choice, and it's no longer a fair game.'
Jenner elaborates that energy drink companies are trying to get people addicted to their products, which can contain a child's full daily sugar intake and the caffeine equivalent of a cup of coffee.
The increasing media focus on the negative health consequences of sugary energy drinks, and the rise of a 'caffeine culture' amongst young people is welcomed by the team here at Health Equalities Group (HEG).
Robin Ireland, Chief Executive of HEG, says:
"Our Give Up Loving Pop campaign kick-started a national conversation about sugary drinks; and whether or not they deserve a place in young people's diets given their contribution to the nation's obesity problem.'
'It's great to see further media coverage of this important public health issue and here at HEG we fully endorse the stance that Action on Sugar have taken with regards to the irresponsible marketing practices associated with these beverages towards young people.'
You can find out more about our Give Up Loving Pop campaign here.
Interested in running a Gulp campaign in your area? Contact us for more information.